At Vacuupedia, we love sharing tips on vacuum repairing and vacuum cleaning. We personally do not know what we would do if we had to go back to sweeping! That is why we want to help you make the most of your vacuum cleaner and ensure you can repair your existing one rather than spending more money.
Whether you own a Bissell, Shark, Miele, iRobot, Oreck, Kirby, Hoover, Dirt Devil, Eufy, or any other vacuum brand, we at vacuupedia.net are happy to assist!
Below you can read a little more about the authors here at Vacuupedia!
Kevin L. Morris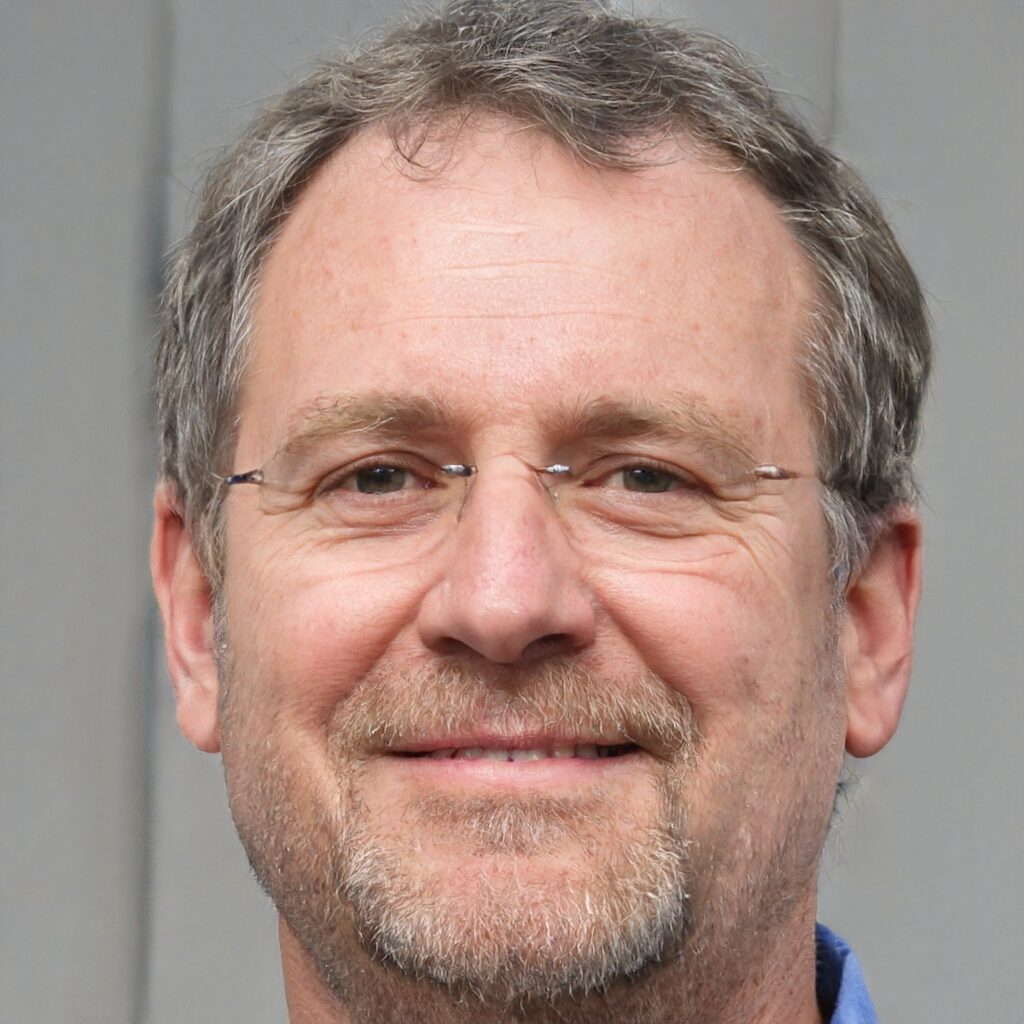 Hey there, I'm Kevin, from Colorado!
I have been passionate about repairing appliances and electronics for the past 18 years. I never thought about creating a blog until, in 2022, I decided it was time to start helping people online.
Modern vacuum cleaners break or malfunction way too often! Repairing or buying a new one can be expensive, so I have decided to contribute to vacuupedia.net and help my online readers with anything related to vacuums repair.
Feel free to contact me if you have any questions!
I can't wait to help you get your vacuum cleaner working again!
– Kevin
Brenda Pearlman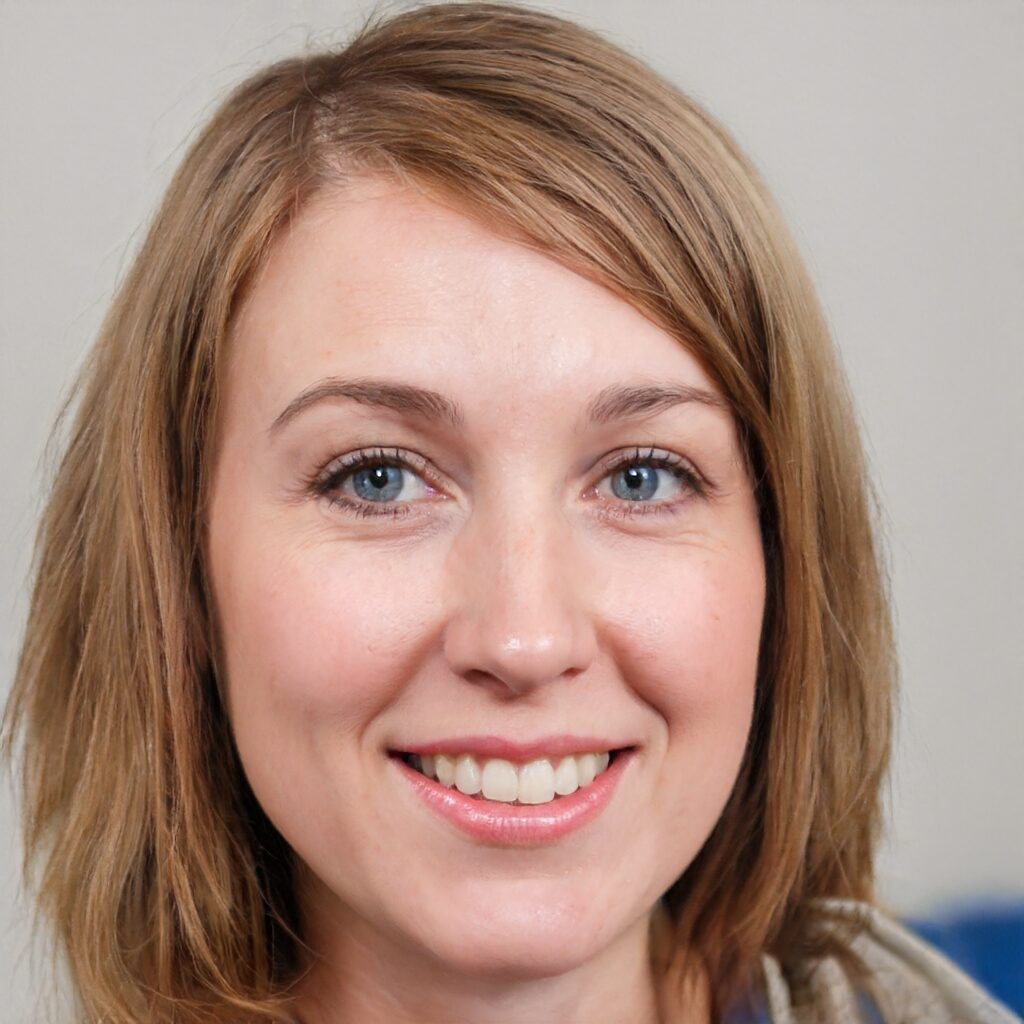 My name is Brenda Pearlman, and my friends always joke about the "pearl" part. Why? Because I am a clean freak, who likes to see everything shine like a pearl, lol.
I feel like having a tidy environment around you can positively impact your mental health.
But, as a mother of 2 small children, I don't always have much time on my hands!
That's why I need to resort to using vacuum cleaners rather than sweeping.
With years of using my vacuum to clean almost everything in the house, I have discovered tips and tricks that I want to share with you!
I am looking forward to helping you make your home shine 🙂
– Brenda